It's a fact: People would rather do business with people they know–or know of–than with strangers. When you're introduced to a prospect through a personal recommendation, that prospect has a vastly higher comfort level than, say, a buyer you find through cold calling. After all, few things are more reassuring than a positive endorsement from someone you know and trust.
How RelyCircle Can Help Build Referrals Cost-Effectively
RelyCircle (https://relycircle.biz/) is the first social media community specifically designed to drive traffic and revenue to small businesses through word of mouth referrals, and reward the customers who help make that happen.
This unique referral system makes RelyCircle the only platform to offer a Zero up-front cost marketing system for small businesses.

Click here to see How It Works.
Read on to find out how else RelyCircle differs from other social media communities, and why it's so much better for small businesses and their customers.
No Upfront Costs
RelyCircle is the only social platform where you can market your business to potential customers without paying a penny upfront.
RelyCircle harnesses the power of positive word of mouth by rewarding your customers when their referrals on our social network turn into new sales for your business.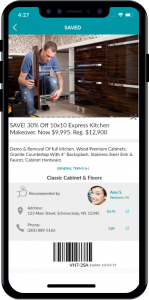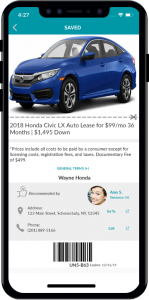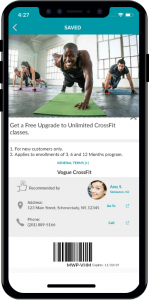 It's totally free to register and list your business, and RelyCircle even advertises for you at no cost. The only time you pay is when a customer who was referred to you on RelyCircle buys something from your business, at which point you pay the referral fee that YOU set.
 Free Leads Through Direct In-App Messaging
RelyCircle allows customers to contact you directly through the mobile app to ask questions or get quotes. This means more customer contact and more leads for your business.
 Free Email and Text Marketing Tools ($150/month value)
Get free access to our email and text marketing tools. Invite customers to write recommendations for your business, offer quotes and estimates, and answer questions anytime, right from the app. These tools, which you'll get free access to for life, would normally cost $150/month as a software subscription.