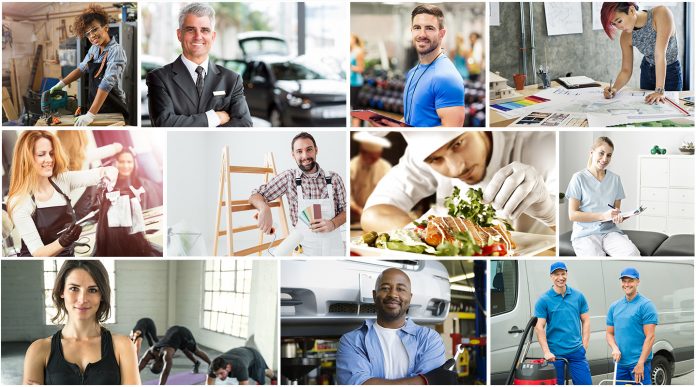 Connecting with customers is critical to business growth. A new app RelyCircle specifically built for small-business can help you connect with your customers and increase referral sales.
RelyCircle harnesses the power of positive word of mouth by rewarding your customers when their referrals on our social network turn into new sales for your business. With its unique process and free tools that small-businesses can use, RelyCircle is the world's first rewards-based referral marketing social network that gets businesses more customers by tracking and incentivizing successful referrals. It is also the only social platform that works on a Pay-per-sale or PPS model; which means you only pay a small fee if you gain new customers via RelyCircle. Its a Win-Win.
As Small-Business owners you no longer need to pay for reputation management e-mail or text marketing tools. With a 100% free listing on RelyCircle, business owners get free access (Always) to e-mail and text invite tool that they can use to send referral links to their customers and connections. Business owners can setup free referral promotions to entice new customers and the referral fee acts as an incentive for existing customers/connections to post and share their recommendations of your business. When new customers come with the promotion/coupon to your business you simply scan the promotion/coupon with the free to use RelyCircle Business app. This is when RelyCircle will bill you the customer referral fee you allocated on the individual promotion; which is only after you have made a new sale. Its a Win-Win.
Click here to view a short presentation on how your business can increase referral sales using RelyCircle. Contact us to register on RelyCircle.